Health Benefits of Broccoli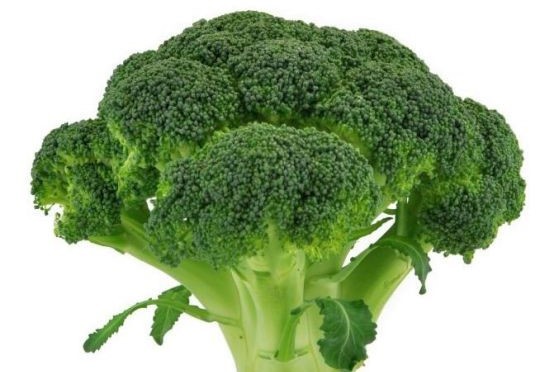 Detoxification
The presence of vitamin-C, sulphur and certain amino acids make broccoli a
very good detoxifier
. Broccoli helps to remove free radicals and toxins like uric acid from the body, thereby purifying the blood and keeping away problems related to toxins such as boils, itches, rashes, gout, arthritis, rheumatism, renal calculi, skin diseases like eczema and hardening of the skin.
Skin Care
The credit for keeping your skin glowing and young goes to expert antioxidants like beta-carotene and vitamin-C, as well as other helpers like vitamin B complex, vitamin E (the one that gives shine to your skin and hair while reviving skin tissues), vitamin A & K, omega 3 fatty acids (adds glamor), amino acids and folate present in the broccoli. They all help to take very good care of your skin and leave it glowing, healthy, and radiant. Furthermore,
glucoraphanin
, one of the phytonutrients found in significant amounts in broccoli, has been connected with reversing the negative effects of sun exposure, so you can turn back the clock on your skin by eating plenty of this beneficial vegetable!